Castaic High School's Reuniting Rally
Castaic High School had its first rally since the return of students on campus on September 17, 2021, reuniting our student body after a year of quarantine. Let's take a look at what some Castaic students and performers thought of the production, as well as what the rally had to offer. 
Cheer, dance, and band performances, the recognition of Castaic athletic teams, and even a game of musical chairs were seen by a large gathering of the Castaic student body.  From this arose a sense of unity and normalcy for Castaic students and staff — two things that quarantine has stripped us of.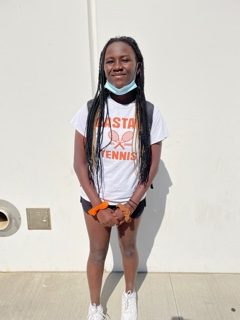 "I think that school rallies are really interesting and fun, and being able to see the student body come together as one is really nice," says Lindsey Nguegang, a varsity tennis player. She believes that rallies contribute to uniting the student body because all students come together to appreciate the performances of our dance and cheer teams, while also doing some fun activities that give students a taste of high school normalcy.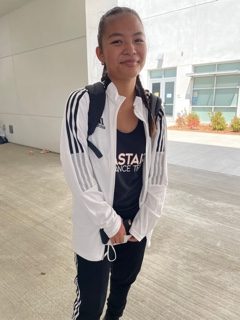 Danielle Estagle, a member of the Castaic dance team, touches on the effect the rally has on students from the perspective of a performer, "…seeing people's faces and how they were really hyped… was something I enjoyed about performing in front of the student body." Sophia Perry, a fellow dance team member, agrees, stating that, "cheering from the audience encouraged us, calmed our nerves, and boosted our confidence." Clearly, school spirit has only provided encouragement to our student performers. 
To prepare for the performance, dancers reviewed formation and had the coaches record them dancing as a group to recognize any mistakes. Despite technical difficulties that occurred on stage, Danielle believes that the performance went well.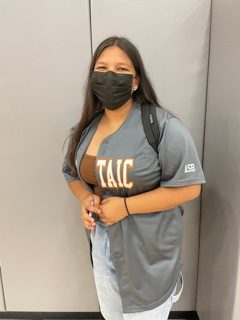 Nadalie Armijo, an ASB member, provides the perspective of working behind the scenes to make this rally possible. "Five class periods were put into finishing the rally… with all of ASB staying at the school until 8 pm to finish putting it together." Armijo states that the purpose of the rally was to create unity for the student body, as well as to celebrate and recognize the football team. "I think the rally went well. Despite some technical difficulties, it went smoothly, and people enjoyed themselves."
Clearly, the first rally of the '21-'22 school year was a success, with nothing short of unity and pride spreading among the student body.