Ava Paulsen, Editor in Chief
May 8, 2020 • No Comments
William S. Hart District has instituted a new grading policy. The new policy aims to take into account the social-emotional wellbeing of students by acknowledging the academic strides some students have...
Recent Community Stories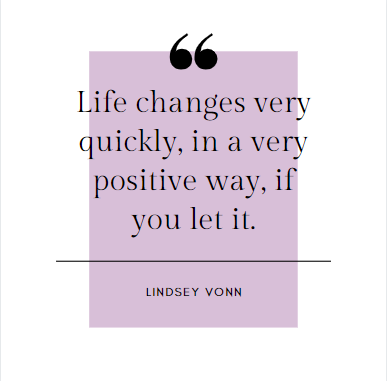 Our Bright Sides in Quarantine
May 8, 2020
As everyone knows we have been put into quarantine for the COVID-19 outbreak. Hopefully, everyone is...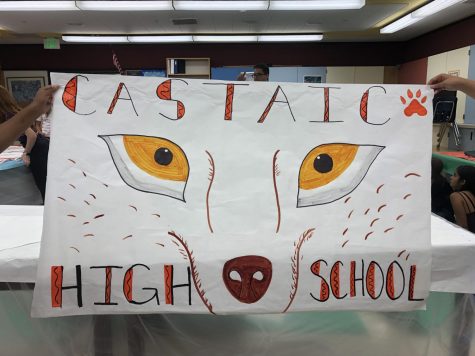 March 12, 2020
The Associated Student Body at Castaic High School is the stepping stone for all school-related activities....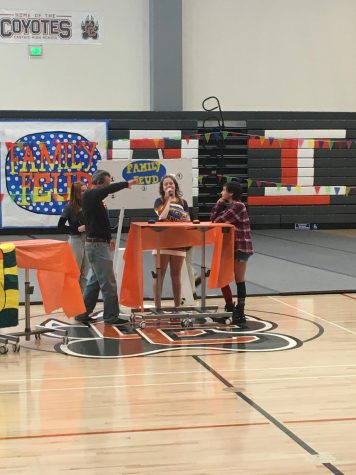 March 12, 2020
Our second official rally of the school year kicked off at the end of January! In a competition modeled...
May 8, 2020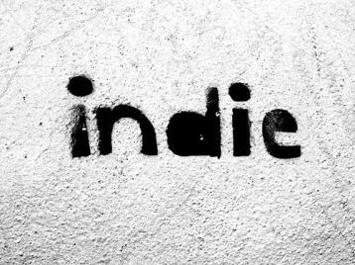 May 8, 2020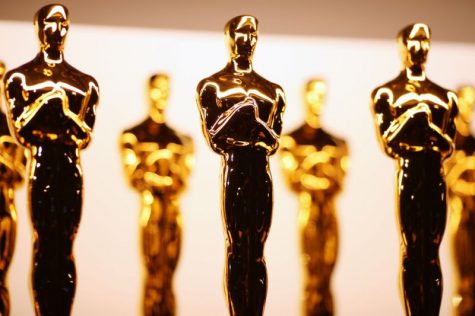 March 12, 2020

Loading ...