Soccer is one of the most followed and watched sports in the world with different leagues spread out through countries in Europe, North America, South America, and more....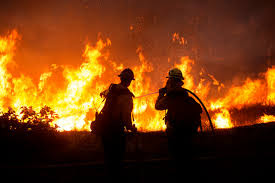 Fires, as you probably know, are a very common yet serious thing in our community. Did you know that we have some of the busiest fire stations in our own LA county in the World? The LA county fire department...

Loading ...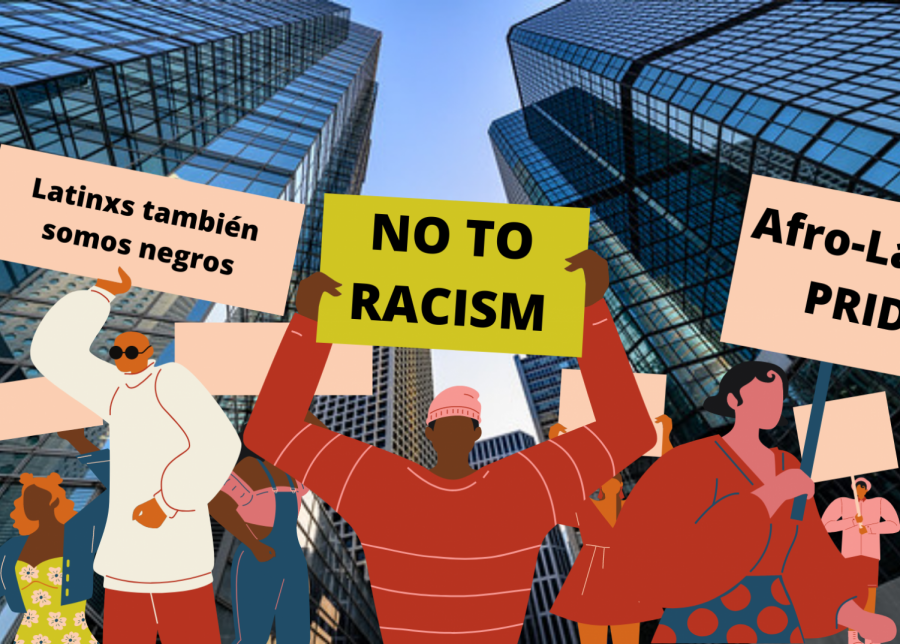 As a light-skinned Latina, I find myself standing in a place of great privilege, not fully understanding the obstacles that Black Latinos have to face. Anti-Blackness, or antagonism towards Black peoples,...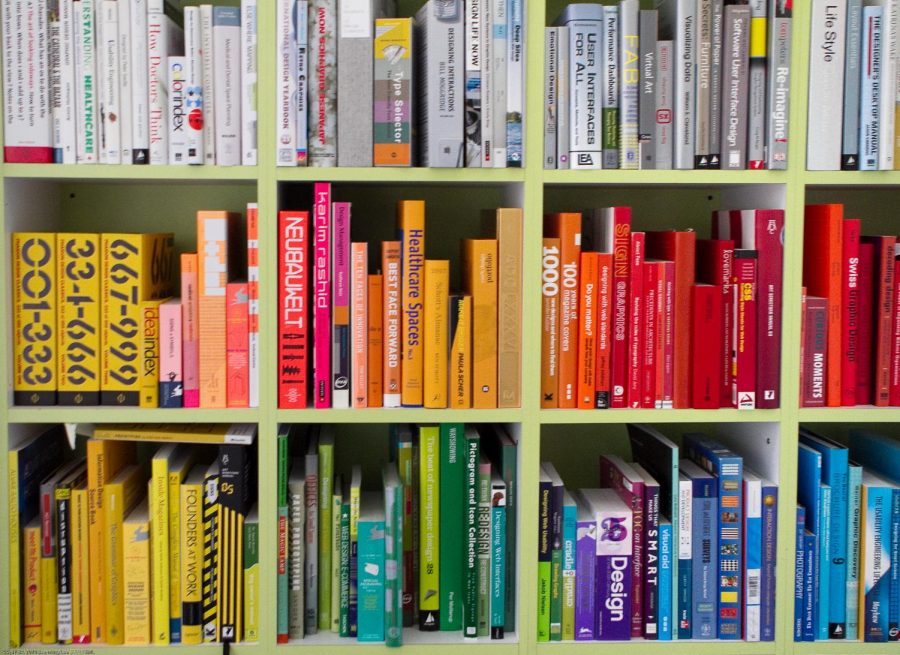 At Castaic High School, most kids have become pretty familiar with the term "Carpe Librum." Carpe Librum, meaning "seize the book," is an exercise where students read 10 to 15 minutes during their...