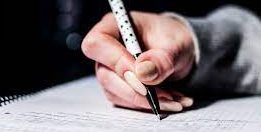 The end of the school year is quickly approaching, which means finals are just around the corner. Finals week is both the most stressful and important week of the school year, as it shows the result of all your time spent learning....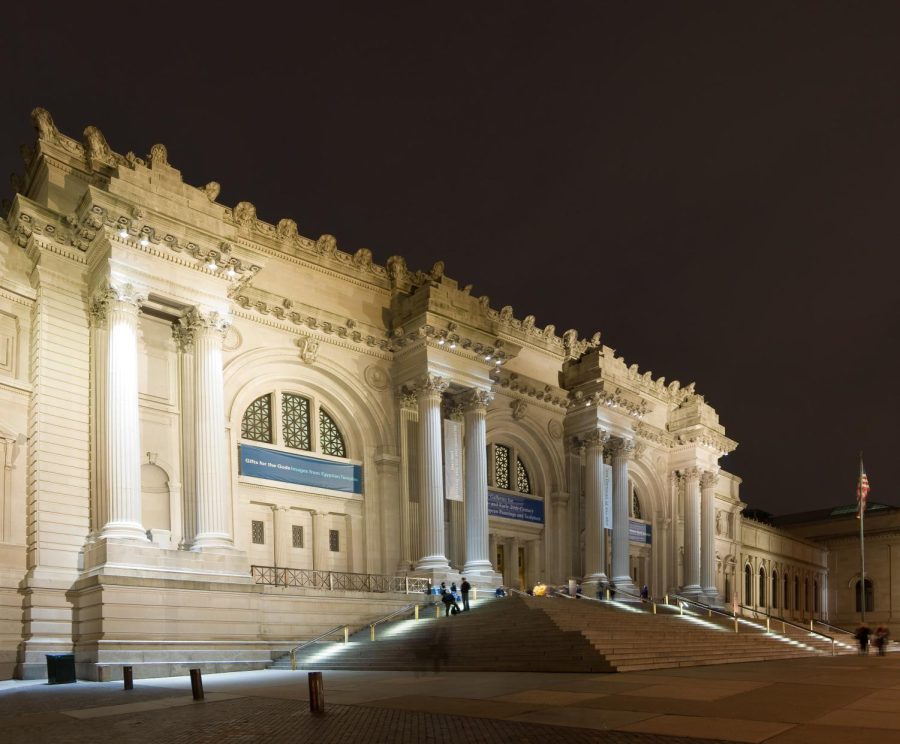 Every year, Hollywood's most elite celebrities gather at the Met Gala to show off unique articles of clothing crafted by some of the most exclusive designers of our generation. This year's Met took place...
Did you know what a ghost gun was before reading this article?
Loading...
Sorry, there was an error loading this poll.

On Thursday, January 20th during fourth period, a lockdown was announced over the speakers for Castaic High School students at approximately 11:25am. The administration sent a message to teachers through...