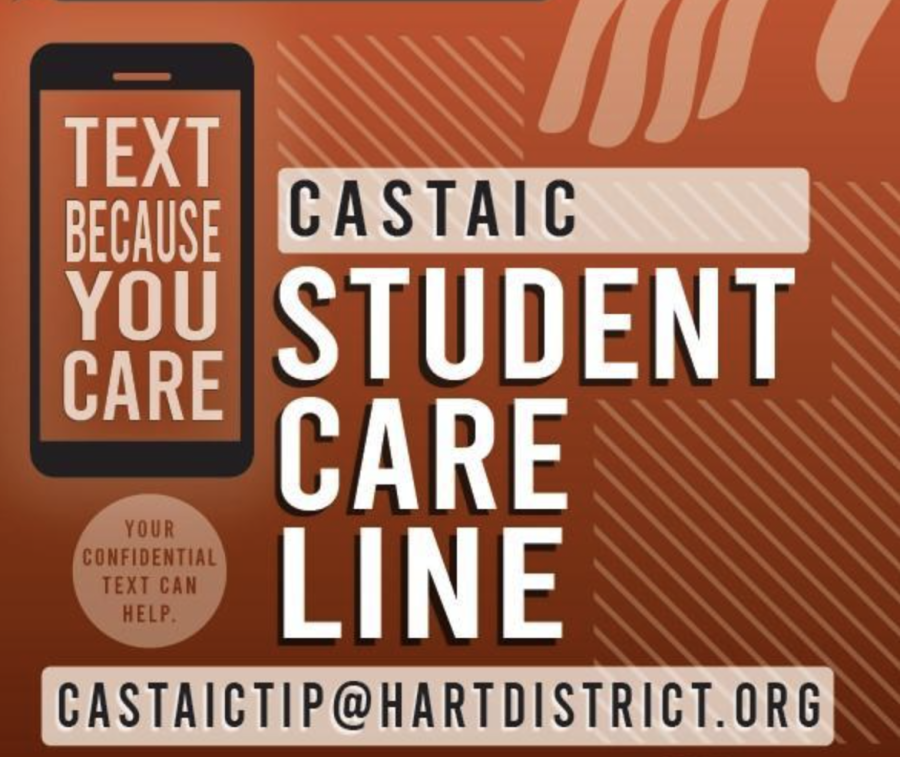 Mr. Ferry, Castaic's brand-new principal, has switched up a few things on campus—including stressing the importance of contacting the care line. The Castaic High School Student Care Line, accessible through [email protected],...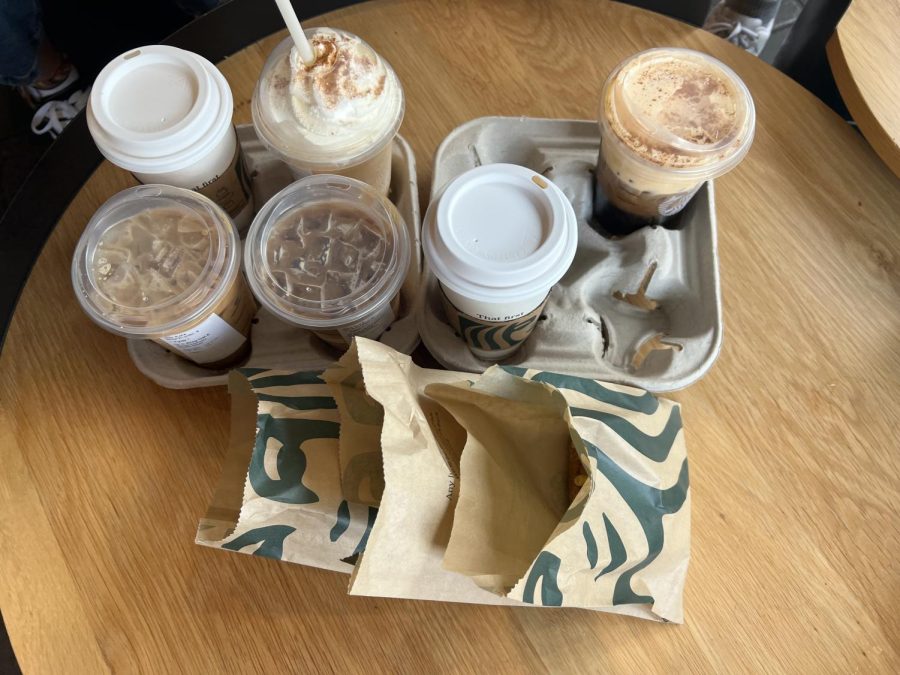 The Pumpkin Spice Latte is back on the menu! Starting on August 30th, the exclusive pumpkin-spiced drink and food items at Starbucks return to bring some extra festive cheer to the fall season. Here are...
Did you know what a ghost gun was before reading this article?
Loading...
Sorry, there was an error loading this poll.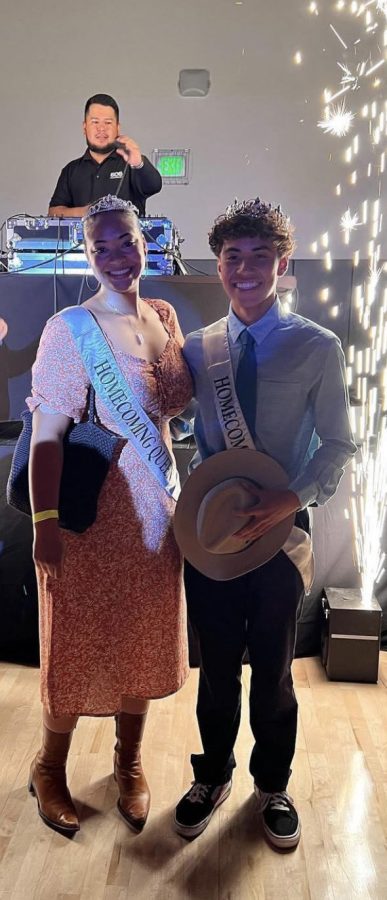 Castaic High School's first Homecoming King and Queen was announced at the western-themed homecoming dance on Sep. 10. The much-anticipated announcement was made an hour into the dance.  The DJ's...