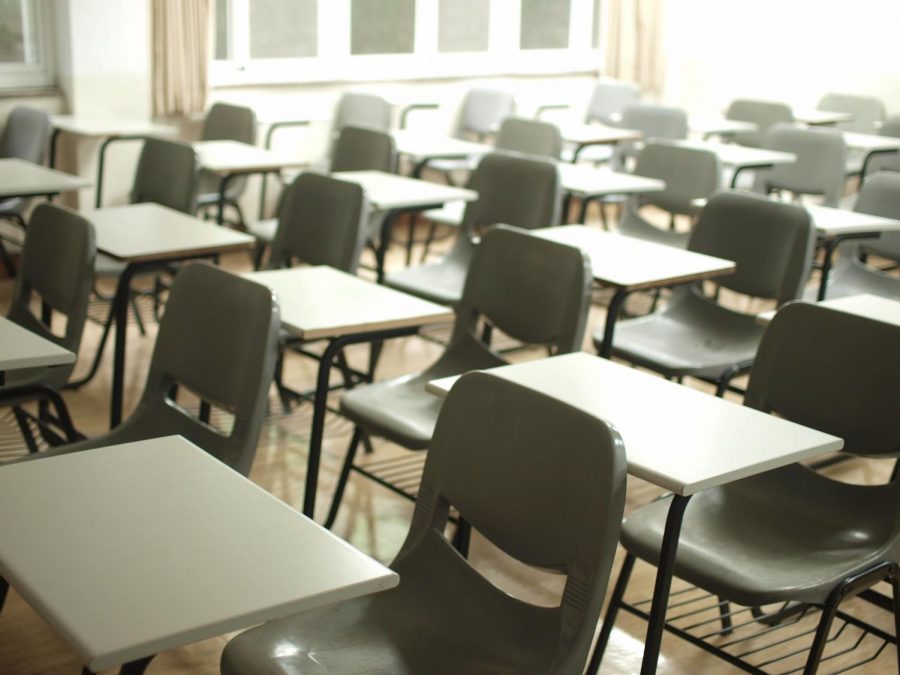 After over a year in a primarily virtual learning environment, the toll the pandemic has caused on student's mental health is becoming apparent.  So what does our school/district...

Back-to-back zooms, flipgrids, edpuzzles, peardecks, and canvas. Hybrid learning, masks, rotating desks, hand sanitizing stations, and social distancing. This year has been like no other. Unprecedented...

Loading ...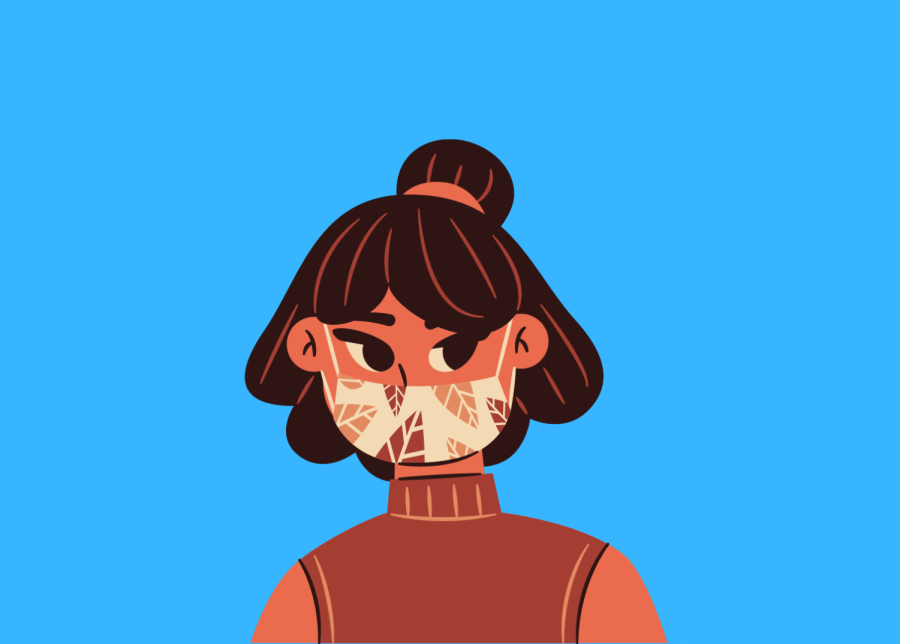 When I was younger, I seldom thought about my identity; I barely knew what "identity" meant. What is race? What is ethnicity? What is culture? I suppose I always found myself to be a little different...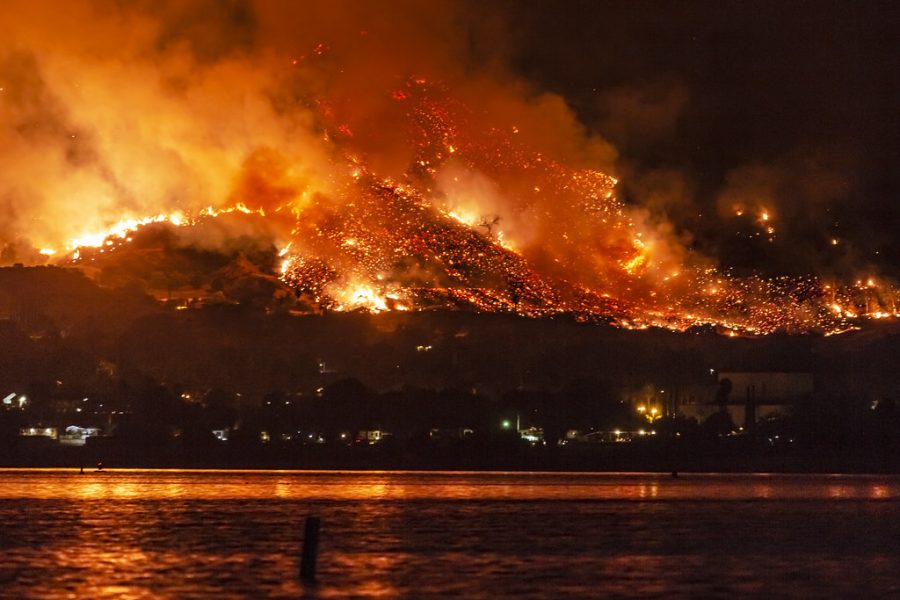 "When it comes to wildfire trends, the last five years in California have really been something else. It's really been hard to watch. It's pretty rare to see such large, dramatic step changes as what...