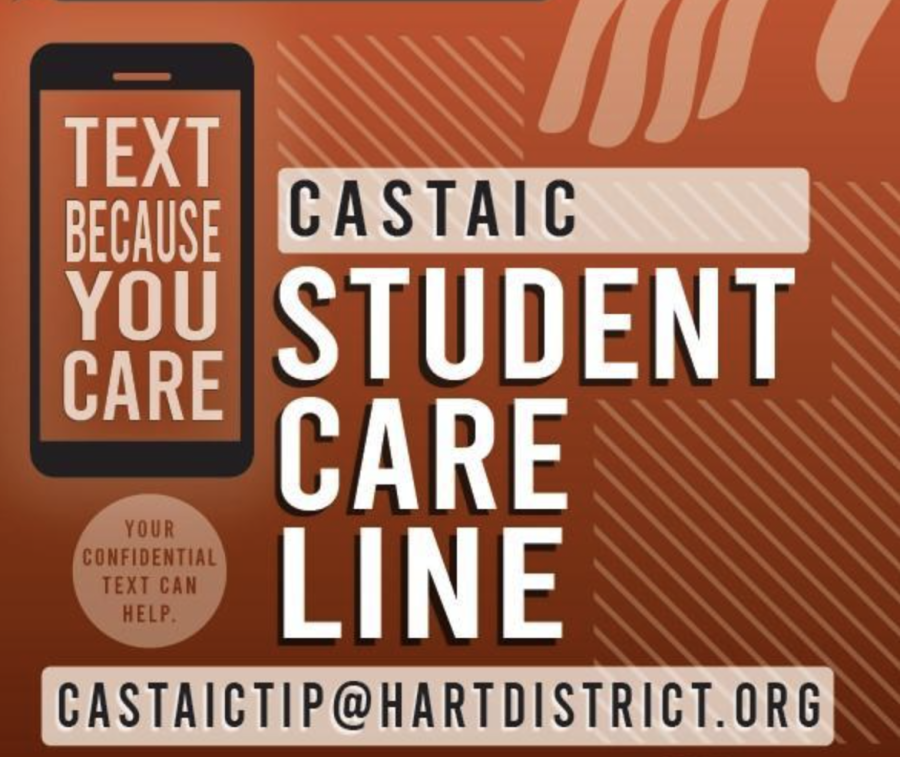 Mr. Ferry, Castaic's brand-new principal, has switched up a few things on campus—including stressing the importance of contacting the care line. The Castaic High School Student Care Line, accessible through [email protected],...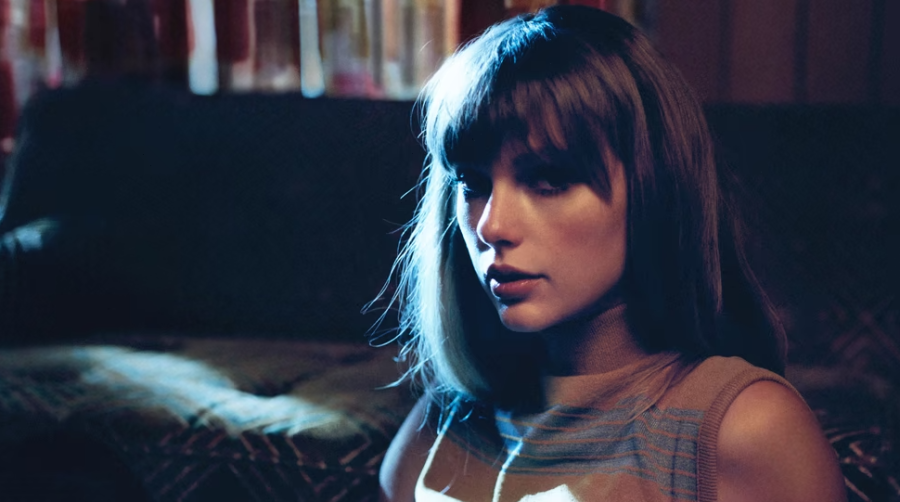 The Red (Taylor's Version) era has officially come to an end with the release of Taylor Swift's 10th album Midnights on Oct. 21, 2022. After winning the Video of the Year category, she first announced...
Jan 31 / Boy's V Basketball

Jan 24 / Boy's V Basketball

Jan 24 / Girl's V Basketball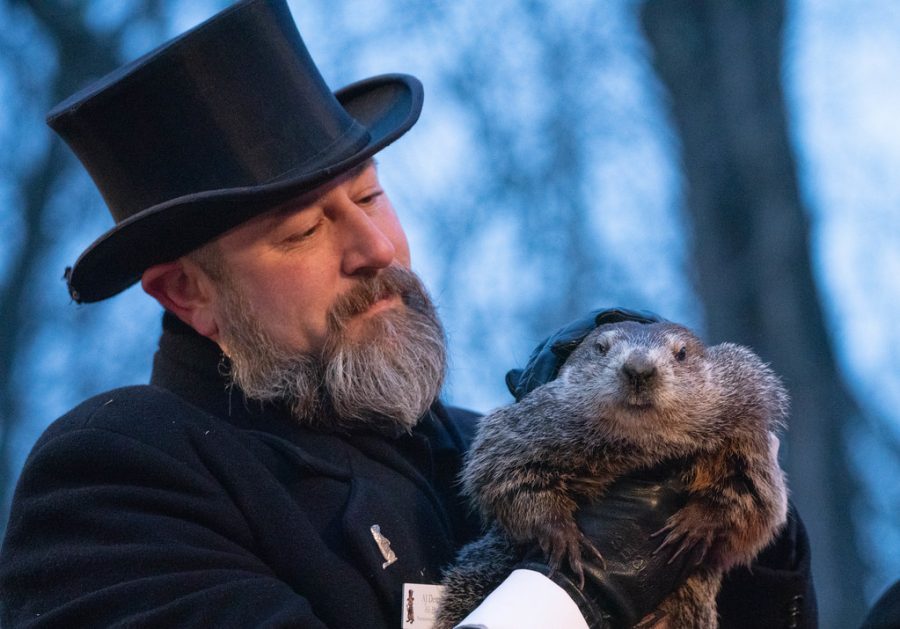 Groundhog day is a national day of importance. Held in Pennsylvania, masses gather to see the infamous Punxsutawney Phil (paraded around by men in Abraham Lincoln-style top hats) declare whether or not...