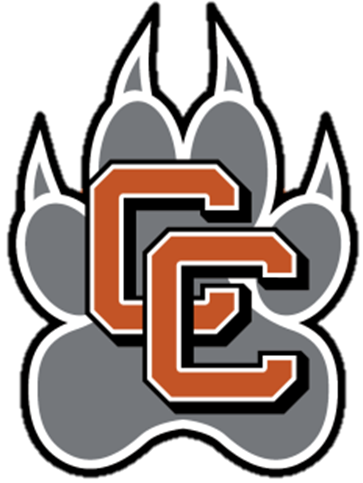 Mia Souther and Addison Wendling
March 12, 2020
Research done by the Center for Disease Control and Prevention is now revealing that 8.9% of children between the ages of 6 and 17 have been diagnosed with some form of anxiety...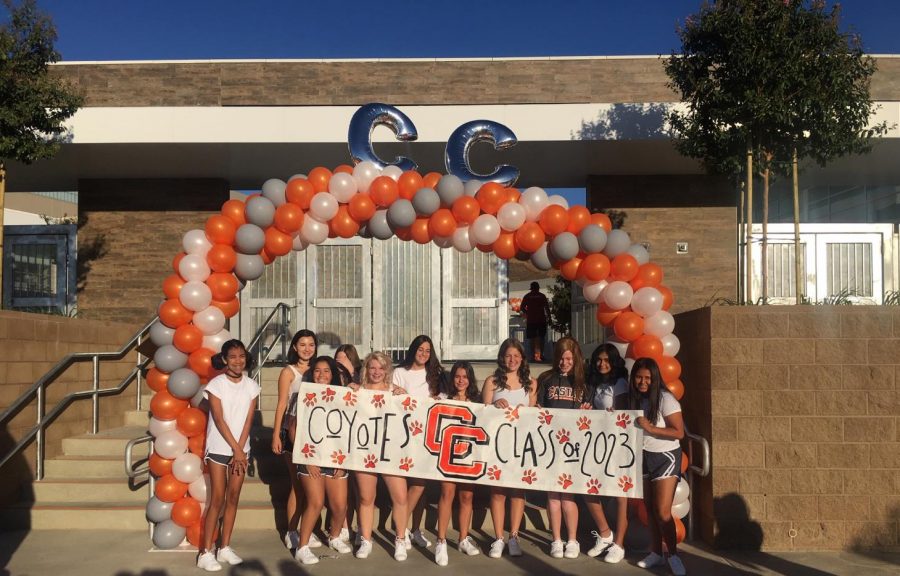 Ava Paulsen, Editor in Chief
March 12, 2020 • 4 Comments
The first chapter of a book is what intrigues you, but the final chapter makes the whole book worth reading. The first school year of Castaic High School's inaugural class has begun. Everyone has been...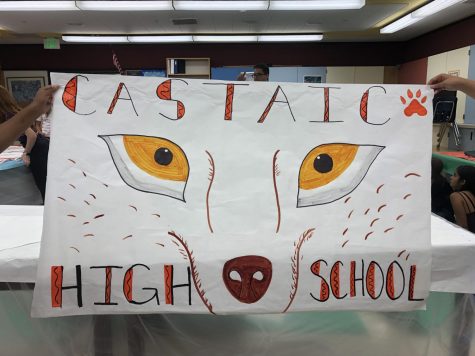 March 12, 2020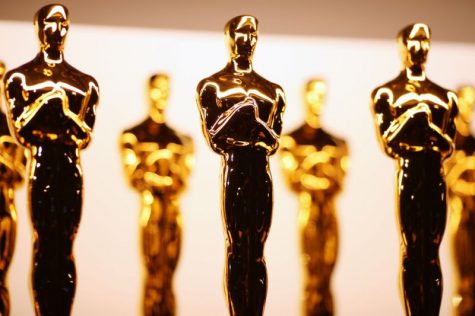 March 12, 2020

Loading ...