Indie Artists Recommendations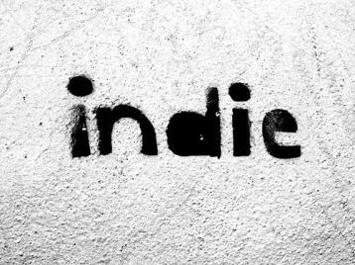 As we gain more time from quarantine, we gain more boredom. Why not fill that boredom by finding some new music! Here's a list of underrated indie artists that are perfect for "vibing" during social distancing.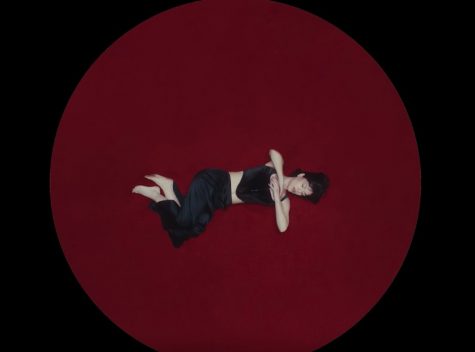 The Marias:
The Marias is a Los Angeles based band that performs a fusion of psychedelic soul and jazz. The band consists of Maria Zardoya on vocals, Josh Conway on drums, Jesse Perlman on lead guitar, and Edward James on keys. Their sound is thought of as dreamlike and hypnotic. The band is known for their cover of "…baby one more time," but some original songs to check out are "Ruthless," "Only in My Dreams," and "I Don't Know You."
https://www.youtube.com/channel/UChmZkdugBmAP_zpyzayv6VQ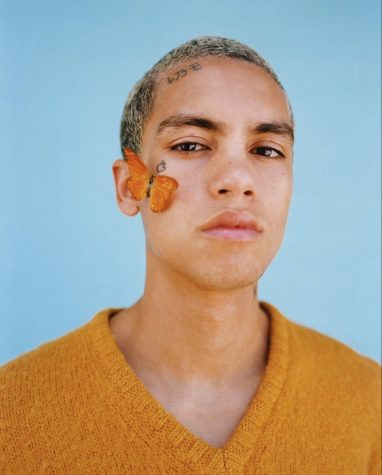 Dominic Fike:
Rapper, Dominic Fike, produces alternative hip hop, indie pop music. He has a calm but danceable sound, with amazing vocals and a great beat to every song. He is mostly known for his song "3 Nights," but his songs "Babydoll," and "Westcoast Collective" deserve attention as well.
https://www.youtube.com/channel/UCcwcJT8pVnq5MIDuNfca38Q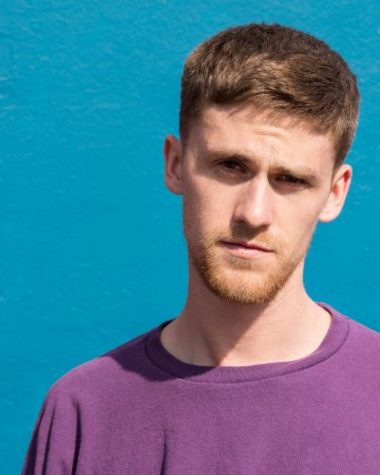 Still Woozy:
Still Woozy is Sven Gamzky's solo project creating indietronica, pop music. His alias name and music is self-described as "dreamy and out of it." Sven's smooth vocals are added to a mixture of acoustic and electronic instrumentals, giving him an electro, abstract sound. All of his songs are equally amazing, but "Goodie Bag," "Lava," and "Lucy" deserve a shoutout. 
https://www.youtube.com/channel/UCFvpiAtMwvCTCZuEM8Ua8Uw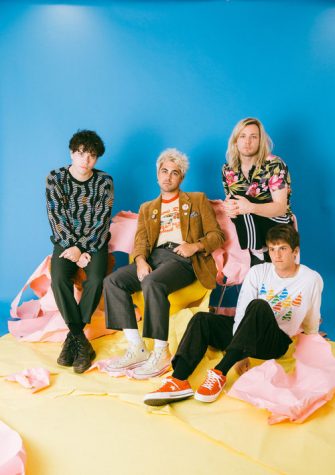 Hunny:
Another Los Angeles based band, this one filled with frenzied energy, making for good songs and crazy concerts. Hunny's energy-filled dance music is classified as an alternative, indie rock. These lovesick songs are created by Jason Yarger on vocals, Kevin Grimmet on bass, Jake Goldstein on guitar, and Joey Anderson on drums. Every song is incredible, but definitely listen to "Your Love Song, Pt. 2," "Colder Parts," and "Lula, I'm Not Mad."
https://www.youtube.com/channel/UC0DK4e48MAru_4zrr3Z5IYA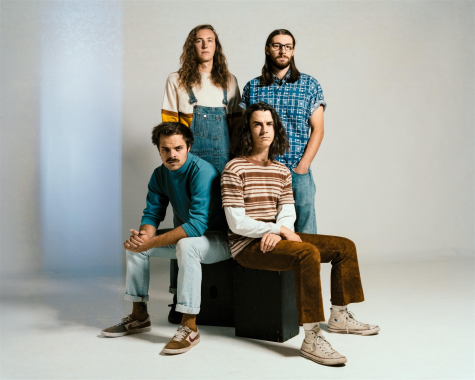 Peach Pit:
The indie-pop band, Peach Pit, express that their songs feel "like a close friend telling you a story," and they're completely right. Their soft vocals and breezy guitarists make you feel at peace. The band is composed of singer and rhythm guitarist Neil Smith, lead guitarist Christopher Vanderkooy, bassist Peter Wilton, and drummer Mikey Pascuzzi. Definitely listen to "Seventeen," "Shampoo Bottles," and "Alrighty Aphrodite."
https://www.youtube.com/channel/UCEfkxJ99kPCji_ApA69SQeQ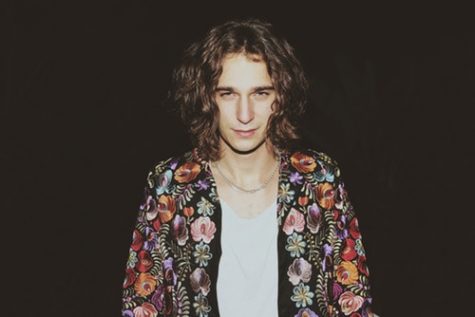 Kid Bloom:
LA's Lennon Kloser's alias, Kid Bloom, creates impeccable indie pop music. Each song is a unique experience, with his gritty voice and upbeat pulses of instrumental. He even wrote his EP Lemonhead, during a time of self-reflection. Some of his best songs are "Lemonhead," "I Kissed a Girl, and She Kissed Me," and "Parents House."
https://www.youtube.com/channel/UC9EVplr0mdbI8OTG0k5owZg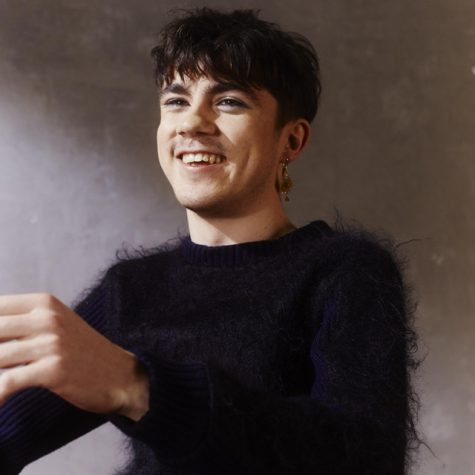 Declan McKenna:
Declan McKenna's indie rock music is in all ways "out of this world." He depicts a utopian world with his lyrics, while also providing an important message. For example, he wrote, "Brazil," about the FIFA corruption scandal. He has a chaotic, danceable energy to all his songs. Some songs that allow you to experience his imaginary world are, "Beautiful Faces," "British Bombs," and "Isombard."
https://www.youtube.com/user/DeclanMckennaMusic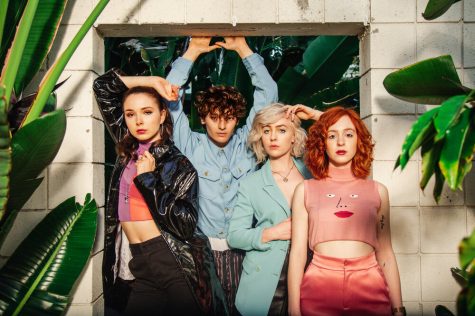 The Regrettes:
Another local LA-based band, The Regrettes are an outspoken punk rock band. The band is made up of Lydia Night on vocals, Genessa Gariano on guitar, Brooke Dickson on bass, and Drew Thomsen on the drums. The band speaks upon their political beliefs and are all about female empowerment in their songs. Their sound is rambunctious, and the perfect burst of energy. Songs worth listening to include, "Poor Boy," "I Dare You," "Hey Now," and "Stop and Go."
https://www.youtube.com/channel/UCyoxpN8nempUXYiZkbPtfXA