Female Directors in the Film Industry
As many know, March is Women's History Month. This month typically accompanies praise towards accomplishments made by women in general, especially female actors, musicians, and artists. But, what about female directors? After all, movies have existed for hundreds of years and in all that time, women have always been creating them.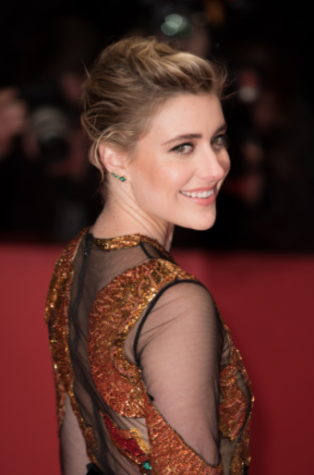 There are plenty of renowned women in the film industry, one very notable figure being Greta Gerwig, an American actress, playwright, screenwriter, and director. Gerwig directed a very popular adaptation of Little Women, Lady Bird, and Nights and Weekends. All of these movies have been enjoyed by a massive audience, with movie critics proving to have mostly positive things to say.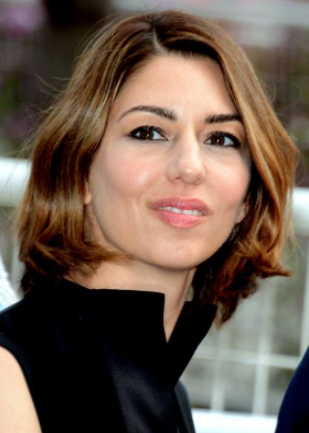 Another famous female filmmaker is Sofia Coppola, a very popular American director and actress. Coppola is well known for starring in The Godfather trilogy and Star Wars Episode I: The Phantom Menace. She is also known, however, for directing films, such as Lost in Translation, Marie Antoinette, Somewhere, and a few others.
A third female director would be Olivia Wilde. Though she is widely known for her large portfolio of starring in acclaimed films such as Tron: Legacy, and The Lazarus Effect, the actress and activist is also credited with directing the movie Booksmart. Wilde also served as the executive producer of multiple documentary short films, and has racked up a very impressive reputation in the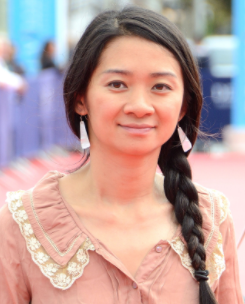 entertainment industry.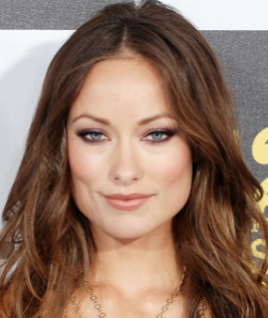 Finally, there is the iconic Chinese film director, screenwriter, and producer, Chloé Zhao. Some of Zhao's movies include the short film Daughters, a feature film Songs My Brother Taught Me, a contemporary western drama, and The Rider. Her exceptional directing skills have made big strides for women in the film industry, with all three of these films becoming nominated for awards.
Overall, these women are an absolute inspiration to people worldwide. They should be celebrated whether it's Women's History Month or not, and deserve to be honored for their talent and accomplishments in entertainment.