Black Advocates in the Mental Health Community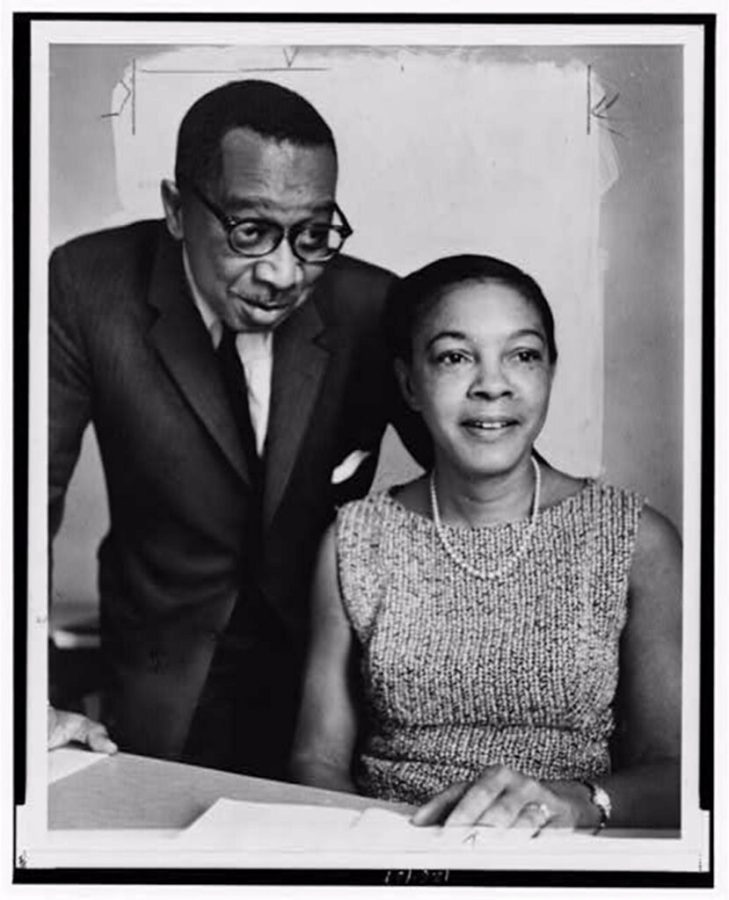 Mia Souther, Chief of Staff, Editor of Wellness
February 28, 2022
The mental health space has been largely impacted by the advocacy work of African Americans. Providing mental health resources to minority groups, unfortunately still lacks today. The following leaders have made great strides in closing the equity gap in healthcare, specifically psychiatric healthcare.
Bebe Moore Campbell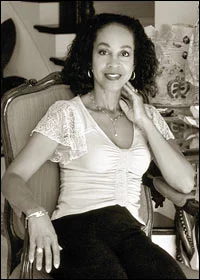 Bebe Moore Campbell founded the National Alliance for Mental Illness's (NAMI) Inglewood, California location. NAMI is a non-profit organization with over 600 locations. Campbell curated a safe space for Black individuals to go to in Inglewood to discuss mental health and seek help. Campbell was recognized by Congress during the first National Minority Mental Health Awareness Month in 2008. Her work made great progress towards equal representation for minorities in mental health work.
Soloman Fuller, M.D.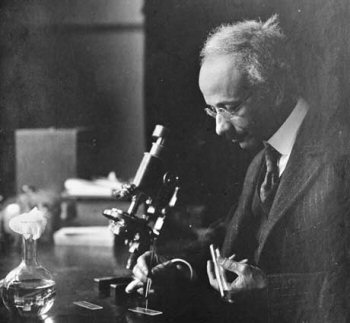 Born in 1872, Dr. Soloman Fuller became one of the first Black psychiatrists. Dr. Fuller's father purchased his freedom from slavery and later settled in Monrovia, Liberia where Dr. Fuller was born. Inspired by his grandparents who were medical missionaries, Dr. Fuller decided to study medicine. Dr. Fuller emigrated to the United States and enrolled at Boston University School of Medicine. Most of Dr. Fuller's work was on Alzheimer's disease. While Alzheimer's is a brain disease it displays similar traits as a mental illness. Dr. Fuller's studies contributed to a better understanding of the brain.
Taraji Henson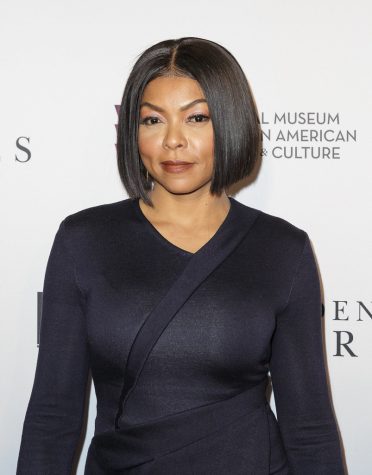 Taraji Henson was born in 1970 and is well known as an American actress and singer. Henson starred in movies like Hidden Figures, and The Karate Kid. After the passing of her child's father and her father's passing from cancer, her mental health became a priority. In 2018, she began her journey in mental health advocacy, creating The Boris Lawerence Henson Foundation (BLHF), named after her father. The BLHF aims to make mental health resources accessible to the African American community. In addition, the BLHF offers a scholarship to make clinicians and providers in the mental health space more diverse.
Linda Myers, Ph.D.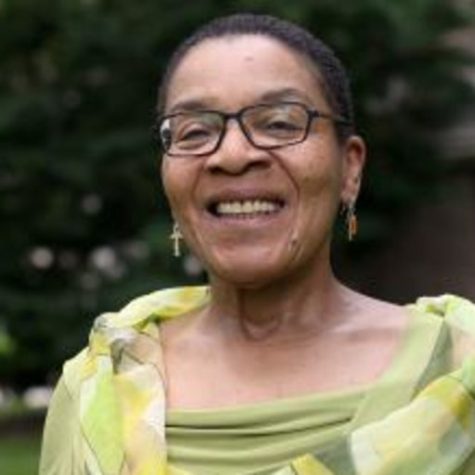 Dr. Linda Myers created the optimal psychology theory. Dr. Myers's primary research specializes in African-focused psychology. The optimal psychology theory, "focuses on the interconnectedness that one has to all living people and things, and the important role that one's culture and spiritual nature can have in creating healthy mindsets." Her great successes have led her to serve time as the President of the Association of Black Psychologists, receive numerous awards including being named a Distinguished Psychologist by the Association of Black Psychologists, and more.
Mamie Phipps Clark, Ph.D.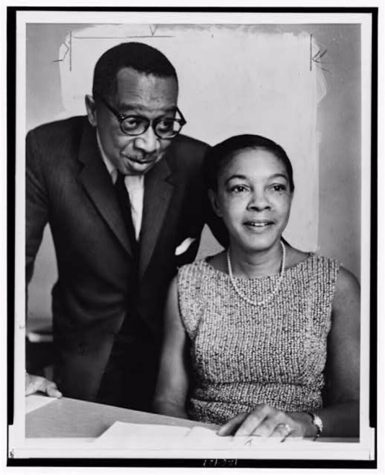 Dr. Mamie Clark was the first African American woman to graduate with a doctorate in psychology from Columbia University. Dr. Mamie Clark and her husband Dr. Kenneth Clark proved that there was a physiological impact on African American students from segregated schools through their study called "Doll Study." Their study was instrumental in the landmark civil rights case Brown v. Board of Education where the U.S. Supreme Court found school segregation to be unconstitutional. Dr. Mamie Clark continued her career by administering psychological services to minority groups. Later the couple would start "The Northside Center for Child Development" located in Harlem.