Coyotes of Castaic
Diego Spross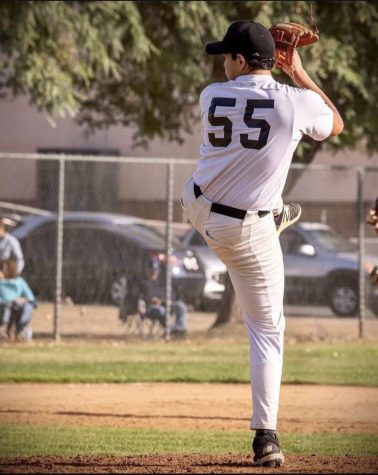 Diego is a 16-year-old Junior who enjoys having a lot of friends and finds most people friendly. He enjoys playing baseball for the Castaic High School Varsity baseball team with his friends.
"Most of the teachers are nice people, my favorite teacher is Mr. Turski, for p5 Honors Precalculus," Diego tells us. 
Outside of education, Diego's hobbies include baseball, playing piano and guitar, watching TV, and hanging out with his friends. He is very involved in the school, as he is part of the Castaic High School Varsity Baseball team and NHS program, and peer tutors for Mr. Fink's algebra 2. Diego believes that he is very friendly, trustworthy, and he helps a lot of his friends with classwork and life. His future desires are to go to university to study aerospace engineering and to play baseball at the University of Michigan. 
Instagram: @diegospross_
Immediase Aimiuwu 2nd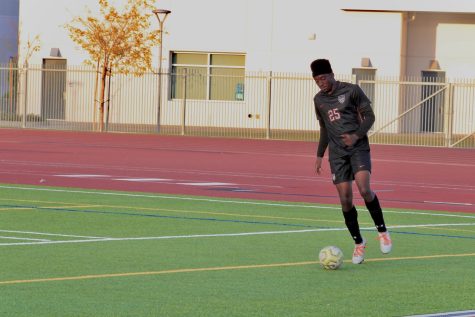 Immediase Aimiuwu is a 16-year-old Junior who attends Castaic High School. When we asked him what he liked about Castaic, "I like the nice people here and for the soccer team that I've been part of for three years." Aimiuwu responded.
Another aspect of Castaic that he enjoys is the teachers. "My favorite teachers have to be Mrs. Avanessian and Mr. Che and I really enjoy math with Mr. Turski," Immediase told us. 
Immediase has also been a big part of our school, he has been part of the Schools ASB and the Castaic high soccer team for 3 years. He also expressed his love for video games and Music he says he enjoys all genres of music besides country and enjoys Playboi Carti. He expressed that he wants people to know that he is very approachable and kind and that he's not mean, despite being intimidating. He has his future set on wanting to see his face on a billboard either as a professional soccer player or  Twitch streamer.
Instagram: @immudia.ii
Andrew Anders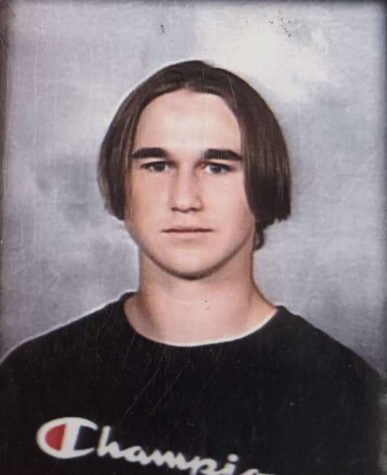 Andrew is a 16-year-old Junior at Castaic High School who decided to come to Castaic High school because he enjoys the Grading system, as it is different from other schools. He enjoys his period 6 student service where he helps give summon slips because it gives his brain a rest from working hard through the school day. He also loved having Mr. Welch as a history teacher last year. When asked about what he wants other people to know about himself he answered,
"I want people to know that I like having a good style. "
Anders sees himself as a fireman or as a construction worker in the near future. An interesting fact about Andrew is that he is interested in mechanics and likes working on cars during his free time.
Instagram: @andrew_ander.s