Castaic High School Band Program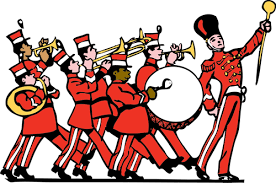 Castaic High School has a lot of sports programs. Whether that be tennis, volleyball, soccer, or football, they're all popular. However, there's an underrated sport, the marching band. The marching band is a sport where a coordinated group of people marches in synchronized patterns while playing an instrument. Here's a peek into the world of our marching band and what we do.
In this program, 4 main sections make up our marching band. Including winds, color guard, percussion, and pit. All of these groups work together to make the marching band not only aesthetically pleasing but musically pleasing as well. Most importantly we have our instructor, Mr. Judd who, inspired by his middle school band director, decided to become a band instructor too. He went to Fresno State for his credentials and during college, he gave tuba lessons and worked at Bullard High School as a student instructor. When I asked him how he felt about Castaic High's marching band so far he said "with only 13 months there is some really strong musicianship."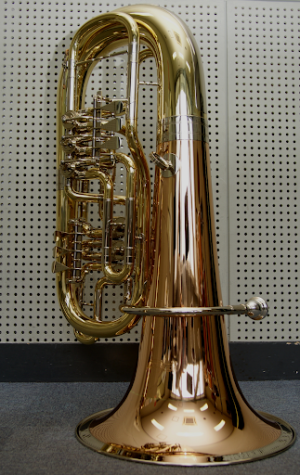 And to show it's not just Mr. Judd who's confident in the band, I interviewed  Noah Herrera to see what he thought about our band, "we're doing really well so far, in all of the sections.".  And as of right now the band has played publicly at two football games. Both performances were met with arousing success and got both sides clapping, for our performance of The Incredibles. We also performed during the first and fourth quarter, playing songs such as "The Final Countdown", "Blasters", "Hit The Road Jack", "Mighty Coyotes", and "War Eagle". Both games were fantastic for our band to help learn about what level we're on when it comes to marching and music. Mr. Judd is confident we'll do well when in our future competitions.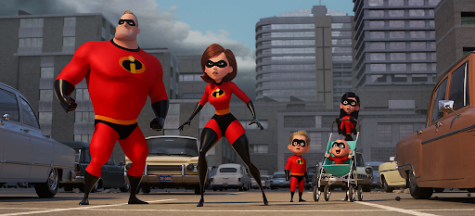 Competitions start on Saturday, Oct 22, 2021. Bands work in 4 divisions, 1A, 2A, 3A, and 4A. Castaic is a 1A band, being small but fierce. We've been practicing since July and it's finally time to show just how much our practice has paid off. We are currently working hard to please the judges and beat out our 3 competitors, Grover, Littlerock, and Landcaster. While we have some really intense competition we're confident we'll win. In the competition, we got 4th place in our division. With the start of our season we're eager to win and really show the other teams the coyotes are the best. Go coyotes!