Castaic Animal Shelter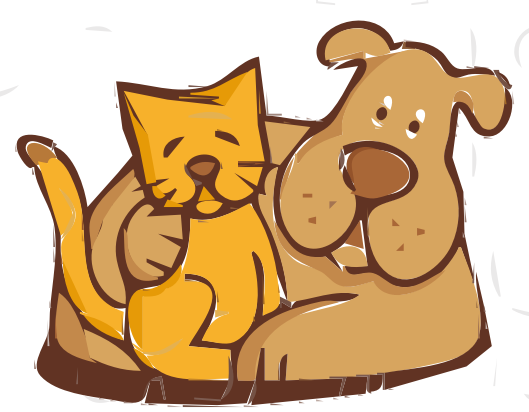 Our own animal shelter is in need of people who are able to adopt animals and give them their forever homes. It is located at 31044 Charlie Canyon Rd, Castaic, CA 91384. They are open every day from Mondays to Thursdays from 12 pm to 7 pm and on Friday to Sunday their hours are 10 am to 5 pm. Along with them being an animal shelter they also are an animal care center.
Unfortunately, these shelters do have to take care of lots of animals. The shelter has a variety of different types of animals. They of course have many dogs from different breeds including huskies, labradors, pit bulls, bulldogs, chihuahuas, german shepherds, and Australian cattle dogs. They also have a couple of cats, guinea pigs, turtles, and bunny rabbits. Aside from having common pets they also have some different kinds of animals like chickens and pigs. 
When it comes to adopting, the prices are very affordable. They range in prices starting at $50 for a dog and cat while a rabbit is $15. Additional fees for neutering possibly pain medication and microchips would be added, if needed. 
The steps for adopting an animal at their shelter are simple. To search for the animals they have at the shelter go to their website. Once you have found the special animal you're willing to care for you make an appointment with them and then go to the shelter. When you go visit your soon-to-be pet you will be escorted by a staff member. You fill out an adoption form and you might be able to immediately take them home. If not neutered you can place a commitment to adopt them. When your furry friend is ready to be picked up a staff member will contact you. 
These adorable animals are looking for a home that will give them lots of love and attention. Many people have found their furry friends from this shelter. You can contact [email protected] for more information on getting an animal of your own.