Meet ASB's 2021-2022 Executive Board
Thursday, September 16th was the ASB student officer election and we are proud to announce your new 2021-2022 officers. Grace Kelley is your president this year and has been Castaic's president for the two years prior. Sophia Crawford is your vice president and this is her first year in office. Faheem Rahman is your secretary and this will be her third year serving, and Sienna Harris is your treasurer and this will be her second year in office. All candidates are juniors at Castaic High School and have been here since freshman year. We have a few words from each one of the officials.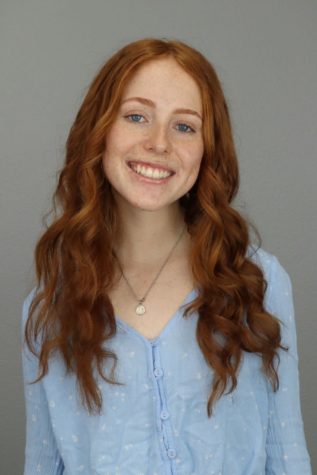 Grace Kelley wants to bring a fun and welcoming environment to Castaic, especially since we missed out on so much the past two years as ASB president. She says, "As ASB president I plan to have
events that can somewhat make up for what the student body missed out on last year. We are having a rally in October as well as a dance in November so stay tuned!" Grace Kelley has been our president since year one and we are so grateful for the determination she has put forth to make this school great. Grace declares, "I think my main skill is determination. As ASB President my job is to hear what the student body wants and fight for it. I believe if I set my mind to something, I will continue to work towards it until it becomes a reality." She is grateful to have such a welcoming student body as well! Grace's goal, as she says, is "to be the main student representative of Castaic High School and the leader of ASB." We can't wait to see what Grace is going to put forth for us as a student body this year.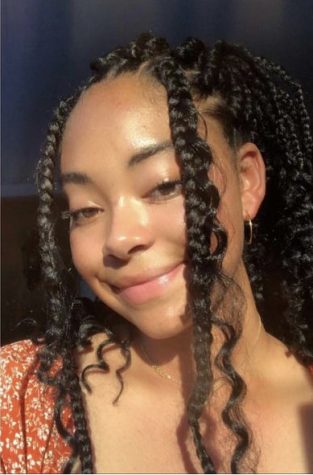 Sophia Crawford, the new vice president of Castaic High School, looks to fill this year with excitement, learning, growth, and memories. She also wants to "reclaim the time that we had taken away by the pandemic." Sophia thinks it is very refreshing working with all of the hearts and brains of the ASB. When I asked her how it feels to be the new vice president of Castaic's ASB, as well as the skills and strengths she was bringing to the position, she responded, "as ASB vice president I will bring communication and listening skills to the table in order to work with other officers." She also said that she believes in the quote "leadership starts with me, but is not about me." Sophia then told me what she does in her new position
Faheem Rahman, the 2021-2022 ASB secretary, wants to make this year fun and overall unforgettable. Like the previous officers have stated, she wants to make up for the lost time. She says, "This year I hope to carry out fun social events, starting off most importantly with having our first dance! We've lost so much valuable time during the pandemic that we need to make up for it, and I would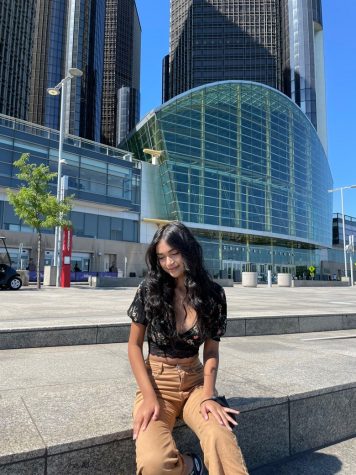 love for ASB to play a little part in that." Faheem is an incredible leader and has shown incredible perseverance and dedication throughout her years as secretary. She says, "anyone that knows me knows that when I put my mind to something, I'm all in. I'm so passionate about not only making Castaic the best it can be but also about making your experience here the best." She also believes that being organized is a huge part of taking on the role of secretary. When asked about her role, she says, "as secretary I'm the record keeper of all of ASB. I prepare and approve meeting minutes that allow for all fundraising events and orders for clubs and sports teams to go through." Faheem is very qualified and experienced for the job as a secretary and I think we will have many great events planned under this term with Faheem's devotion she has towards this school.
Sienna Harris is the 2021-2022 treasurer, and this is her second term. She looks to take care of the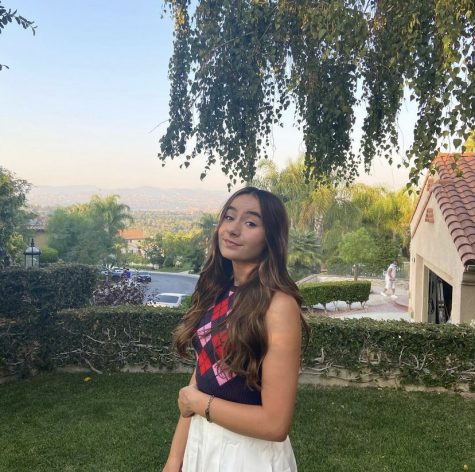 school and its money very well. When asked what Sienna had planned for the year as treasurer, she responded, "this year I'm focused on fundraising so that ASB is able to fund all the events COVID has deprived us of." She also said she wants to make the school year a fun one. When asked about winning the position for the second time in a row, Sienna said, "I feel very accomplished." When asked what skills and strengths she brings to the position of treasurer she told me she is "extremely ambitious and dedicated to my work, and I heavily believe in persistence, but huge on having fun." We look forward to the fun things Sienna will bring. Sienna then explained what the treasurer does for the school and ASB. "As treasurer, I work with the account technician to plan fundraisers and purchase things the school requires, with this I oversee ASB and the student store and make sure it's running smoothly and efficiently." We look forward to all of the fundraisers and dances that come from Sienna being the treasurer for a second term.