Global Happenings
Last year was deluged with global phenomena, most notably the onset of a global pandemic. 2021 itself, however, has not been robbed of international occurrences; for example, the renowned philanthropists Bill and Melinda Gates shockingly announced their separation after nearly twenty-seven years of marriage. With the world seemingly spiraling into chaos, it seems convenient to overlook various developments currently happening in the world. However, it is crucial that we be aware of the current events around the globe insofar as they may come to influence us and our daily lives.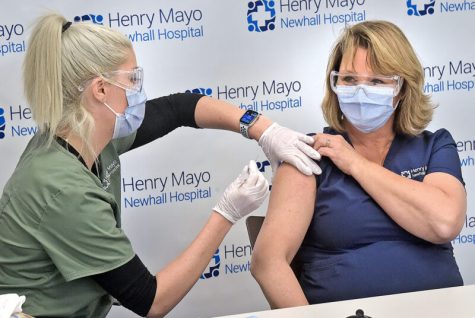 Recently, vaccines to aid against COVID-19 became available at various locations in the United States. Currently, a total of 255 million vaccines have been administered to U.S citizens and about 33.8 percent of the U.S population has been fully vaccinated. Globally, a total of 1.28 billion vaccine doses have been administered, accounting for about 8.4 percent of the global population. Efforts are presently being made to ensure that the vaccine is available and accessible to people all over the world.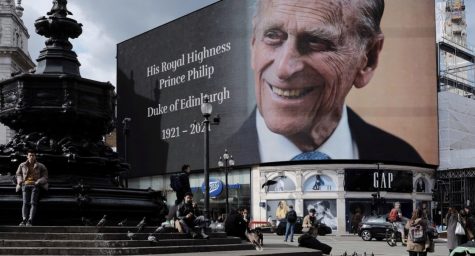 Prince Phillip, Duke of Edinburgh and Queen Elizabeth's husband of nearly 74 years, recently passed away on April 9th, 2021. His death was honored in accordance with royal tradition in an "intimate" service at St. George's Chapel; the funeral consisted of senior members of the royal family as well as relatives and close friends of Philip's. Survived by his wife, Queen Elizabeth II, Prince Phillip was England's longest-serving consort and will continue to be a revered figure in the nation's history.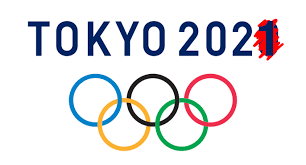 Due to the sudden outbreak of COVID-19 last year, the 2020 Olympics were unfortunately postponed. However, there appears to be some attempt to reinstate the Olympics in Tokyo in the summer. Unfortunately, Japan has recently declared a "state of emergency" in Tokyo due to an increase in cases of coronavirus; this decision was enacted merely three months before the Olympic Games were scheduled to take place. Prime Minister Yoshihide Suga hopes to keep this state of emergency to a minimum of two weeks but experts admit that it might require a much longer period of time to curb rising infections.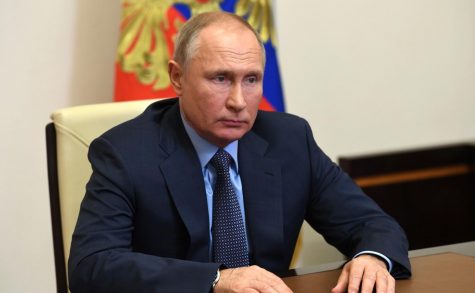 Vladimir Putin, the current ruling president of Russia, plans to commemorate the Soviet Union's victory over Nazi Germany with a parade on Moscow's Red Square. The parade is expected to feature over 12,000 troops, more than 190 pieces of military hardware (including intercontinental missile launchers) and nearly 80 pieces of military aircraft. The build-up to this parade escalated tensions between the U.S and the Soviet Union as both countries recently expelled each other's diplomats. A massive show of military force near the borders of Ukraine and Crimea will most likely follow the parade; as a result, many Western governments are apprehensive about the coming celebration.