Tips and Tricks for Bullet Journaling
As high school students, it's important to stay organized and healthy in order to have academic success. Especially with being stuck at home due to the pandemic and taking classes online, we need to be able to keep our grades up, destress, and find a creative outlet. Keeping a bullet journal is a great way to help with this!
What is bullet journaling?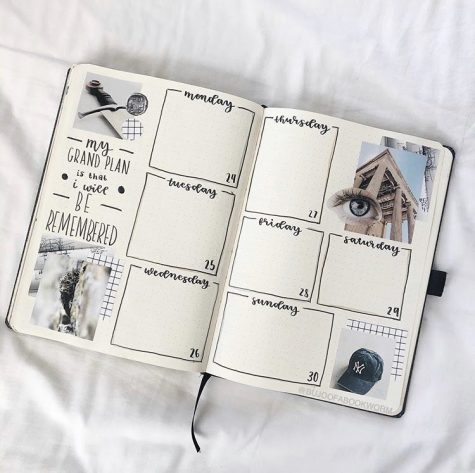 According to Ryder Carroll, the creator of the bullet journal, bullet journaling is "a mindfulness practice disguised as a productivity system." So, bullet journaling is anything the user wants to create in a notebook in order to help them stay organized and destress. The name comes from the fact that bullet journaling incorporates the use of bullets when writing things down and that many bullet journalists use a dotted grid notebook, the dots being "bullets." You can use a bullet journal as a planner, a sketchbook, a diary, and more!
Tips and tricks for bullet journaling
1. A spread is supposed to be customized to your needs!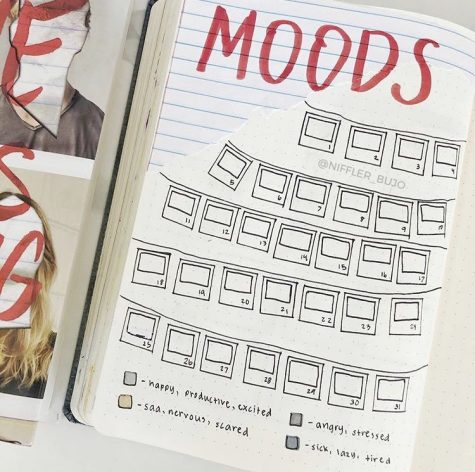 Spreads are pages of a bullet journal that relates to one topic. Spreads include trackers, weeklies, cover pages, and more! The cool thing about spreads is that they can be anything you want them to be. If you're an artist and want to express yourself by making maximalist spreads, then great! If you just want to make minimal spreads to stay productive, then great! The types of spreads a person makes should be helping them. To find out which kind of spreads work for you, experiment with different ones, and keep using the ones that work!
2. Get inspiration from others!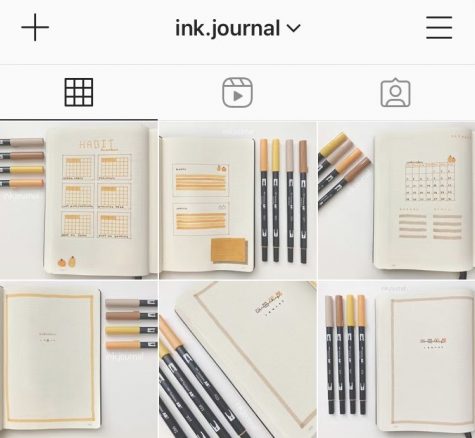 A great way to get ideas for monthly themes and spreads is by looking at social media. There are many talented bullet journalists out there that can give you inspiration for your own bullet journal. Just remember to not compare yourself to others! Every bullet journalist's style is different, and a spread that might work for somebody on social media might not work for you!
Some amazing bullet journal accounts on Instagram:
3. You can use any type of stationery!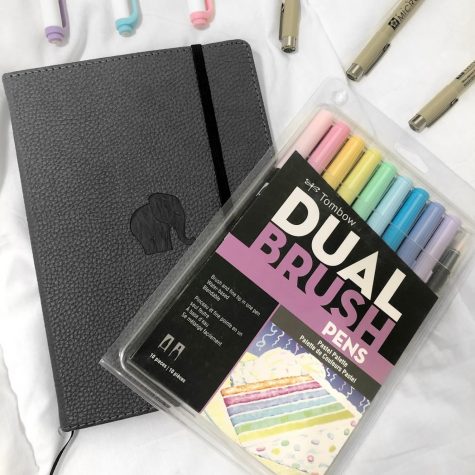 There isn't a certain type of stationery that you need for bullet journaling. You don't need to have a fancy brush pen or an expensive journal to be able to bullet journal, even though social media may create that illusion. All you really need is something to write with and something to write on! But, if you're a stationery addict like me, here are some good supplies that you can use for bullet journaling:
Dingbats dotted notebook

Tombow Dual Brush Pens

Crayola Supertips

Zebra Mildliners

Sakura Pigma Micron Pens

Muji Gel Pens
4. Your bullet journal doesn't have to be perfect!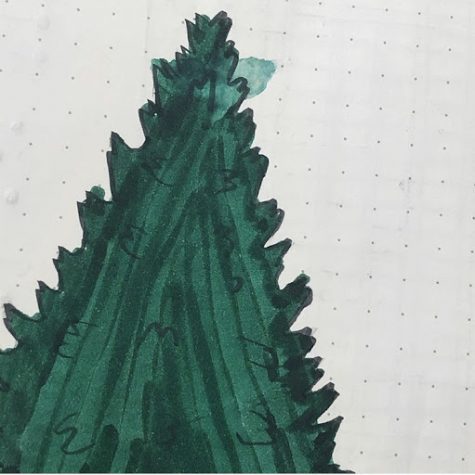 Don't worry if you mess up a spread. Writing down the wrong day of the week on a calendar or smudging your pen are all normal parts of bullet journaling. Plus, there are many ways to fix mistakes! You can cover up a mistake with a piece of paper, use correction tape, or even turn your mistake into some kind of drawing! Get creative with finding ways to fix them. There are even videos and articles to help you!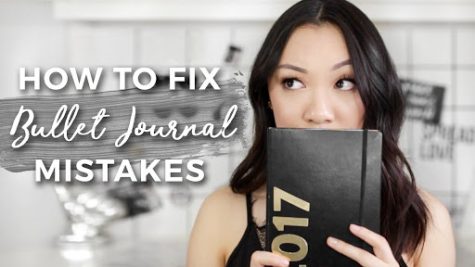 5. Don't feel pressured to keep up with your spreads!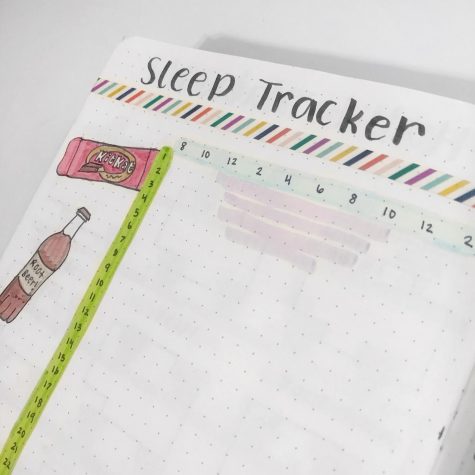 If bullet journaling starts feeling more like a job than something that helps you be more productive, you don't have to keep doing it. If you find that you're unmotivated to keep up with a certain kind of spread, don't include it in your next monthly setup. Experiment and find spreads that you enjoy. If bullet journaling as a whole stresses you out, there are other ways to stay organized and healthy! Try a planner or a diary and find what works best for you.