2021 Disney Christmas Foods Highlights
People come from across the world to visit Disneyland and California Adventure Park in Anaheim, California. It's known as the "Happiest Place on Earth," because of the attention to detail.  Since its opening in 1955, it has become a roughly 200 billion-dollar company. One of Disneyland's most popular attractions is its food. They have the cutest and most delicious treats and meals all year round, but especially during Christmas time. While many of these foods come back year after year, they have significant updates to their menu. Here's a glimpse at what's new this year!
The Peppermint Churro is a regular flavored churro with crushed peppermint candy canes and drizzled with chocolate and vanilla icing.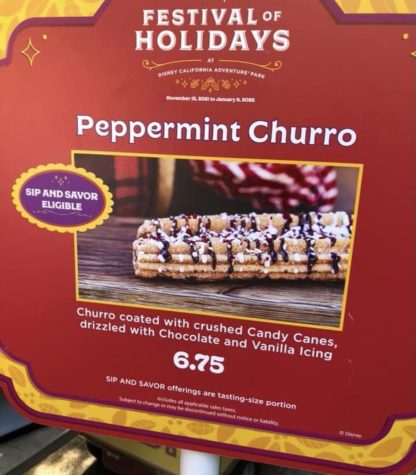 In the theme of churros, next is the Pink Coconut Churro with a whipped marshmallow dipping sauce!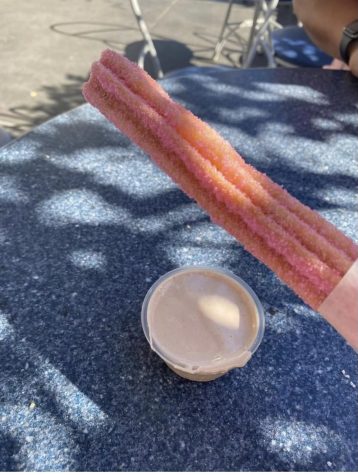 Lastly, we have the hot chocolate churro.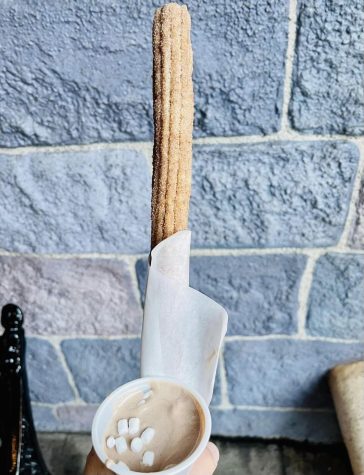 Next up for the sweets is the Chocolate Christmas Cake, a chocolate cake with colored vanilla frosting.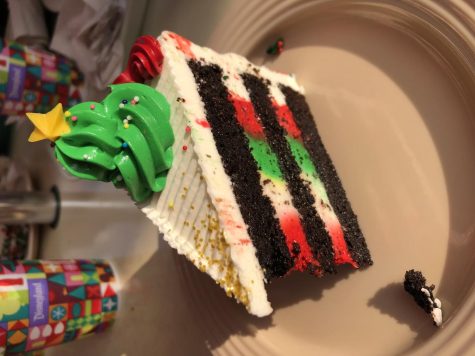 Here is the Mickey Gingerbread Cookie frosted with colored candy melts.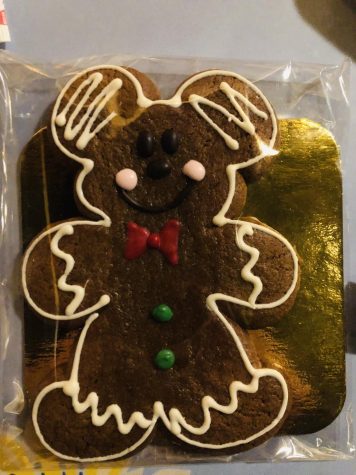 Almost done with the sweets now. Next up is the Apple Cinnamon Cotton Candy.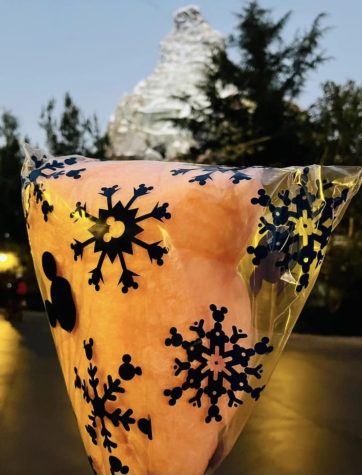 Lastly, for the desserts is the Walnut Cheesecake.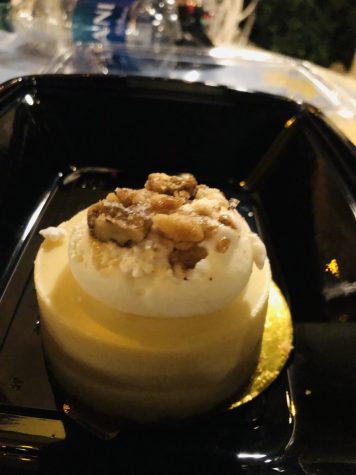 To start the savory food portion, let's look at the Holiday Sandwich with turkey, stuffing, and cranberry sauce.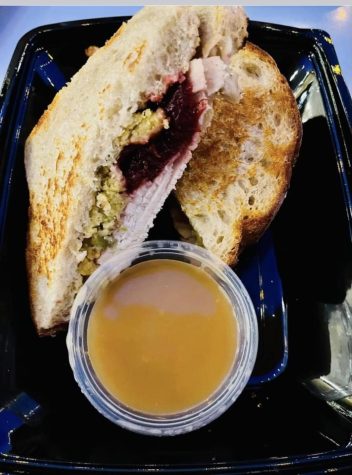 Last is a grilled cheese sandwich paired with a tomato basil soup.